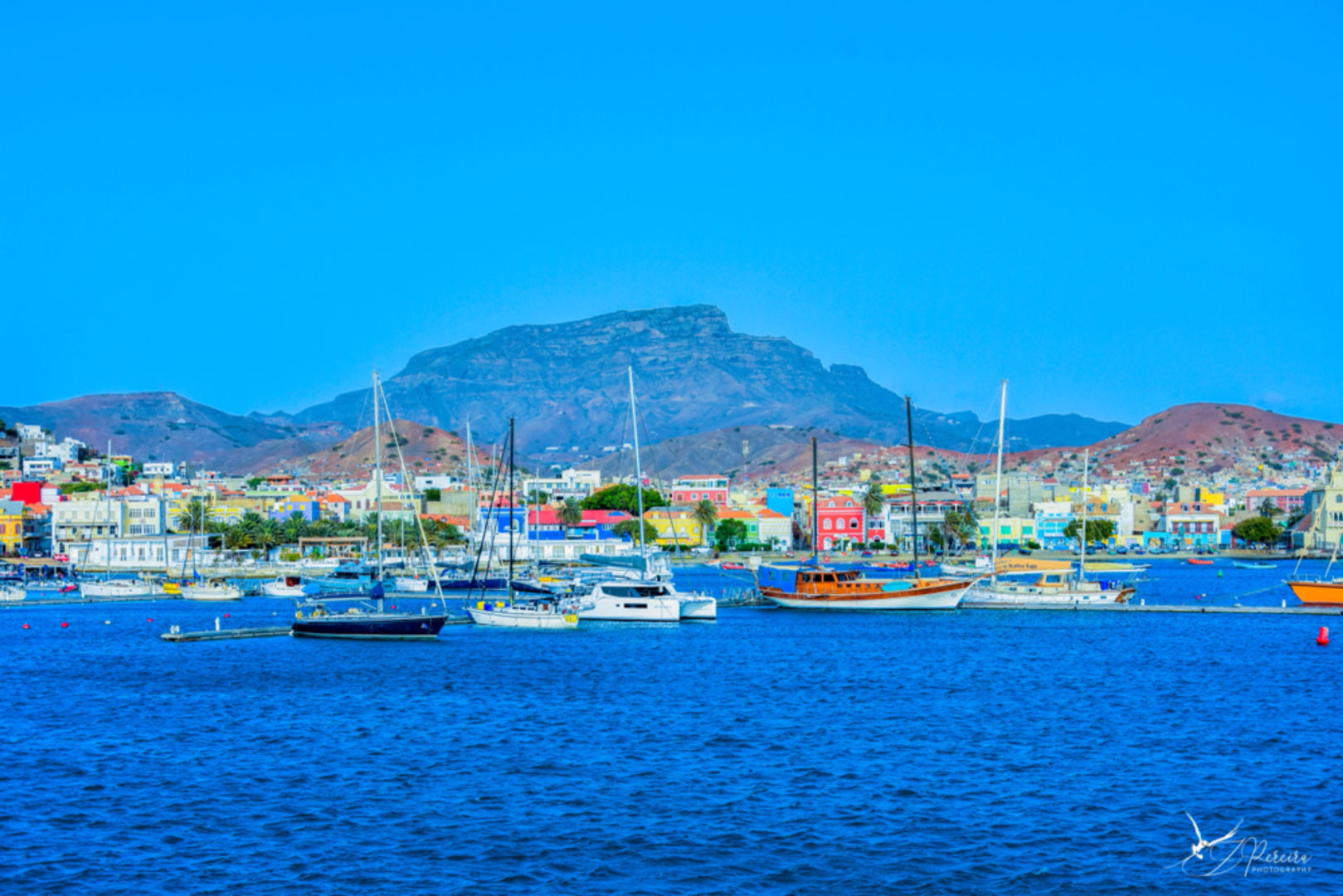 We will endeavor to showcase relevant external links about our beloved Cabo Verde in this space. We hope you have an opportunity to learn, to rediscover and to reacquaint yourself with the health and medical systems of Cabo Verde as well as immerse deeply in the totality of the mosaic that makes up the body and soul of our people.
Over time we will add Information about the islands humbling awakening since the discovery circa 1456 by Portuguese explorers, the tribulations under colonialism, the culmination and eventual triumph of independence in 1975 to the expansive period of growth into the current era.
The economic, social and political life on the archipelago together with glimpses of her culture, music and language should guide and allow us to better understand the transforming challenges and opportunities affecting the nation. As we absorb the nuggets on these websites, we should strive to align our Cabo Verdean identity and pride to contribute to the progress and health of the people of our querida Cabo Verde.