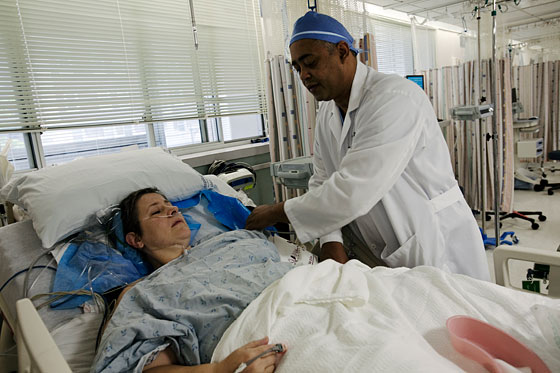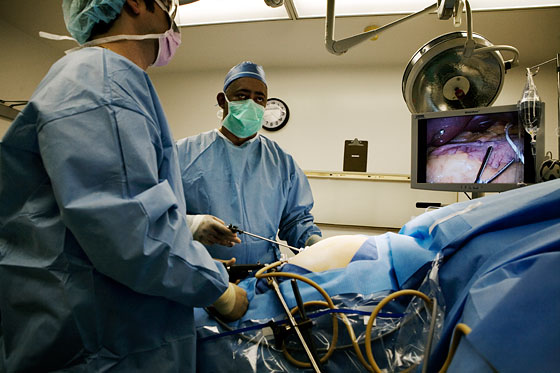 The society, organized as an unincorporated association, founded in 2020 in as a not for profit charitable, educational and research organization, as specified in section 501 (c)3 of the Internal Revenue Code, shall be known as the Cabo Verdean American Medical Society, hereinafter referred to as the Society, and shall employ the abbreviation CAMS 
The purpose for which the Society is organized is to unite nationally physicians and other health care professionals of Cabo Verdean heritage or culture to foster, promote and support advances in medical treatment, research, educational and cultural programs of the highest possible standards that will enrich the quality of life of individuals and communities and create a bridge of collaboration and service with hospitals and communities in the Cabo Verde Islands.
The principal office of the Society shall be located in the Commonwealth of Massachusetts. The Society may have such other offices, either within or without the Commonwealth of Massachusetts, as the Executive Board may determine or as the affairs of the Society may require from time to time. The registered office may be, but need not be, identical with the principal office in the Commonwealth of Massachusetts, and the address of the registered office may be changed from time to time by the Executive Board.